If u have any BBMAK pictures with You and BBMAK feel free to e-mail me at bbmakuk@aol.com and i will post them

Thats karen CB's Sister....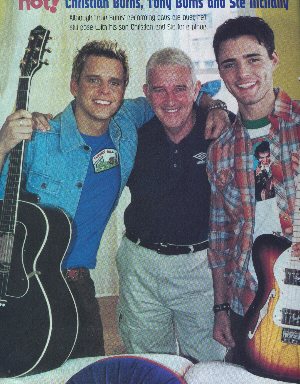 Thats Christians Father in the middel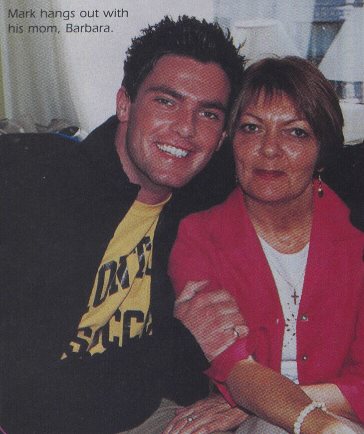 Thats Marks Lovely looking mom i see where he gets the good looks from :)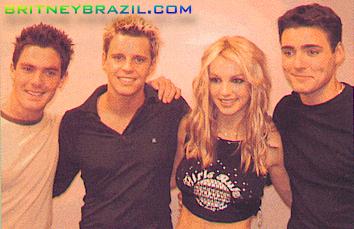 BBMAK With Britney Spears who they went on tour with summer of 2000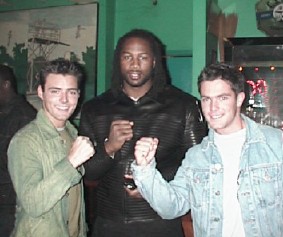 I belive thats boxer Lennox Lewis can u belive hes 6'4! he makes mark and ste seem so short!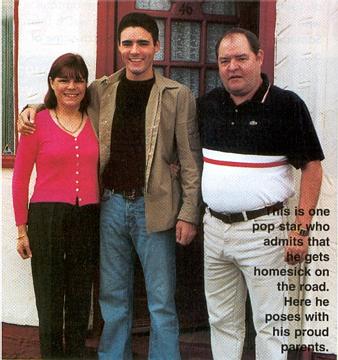 Ste, with his Mommy and Daddy :)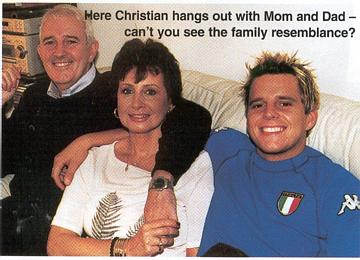 Christian with his Mommy and Daddy :):):)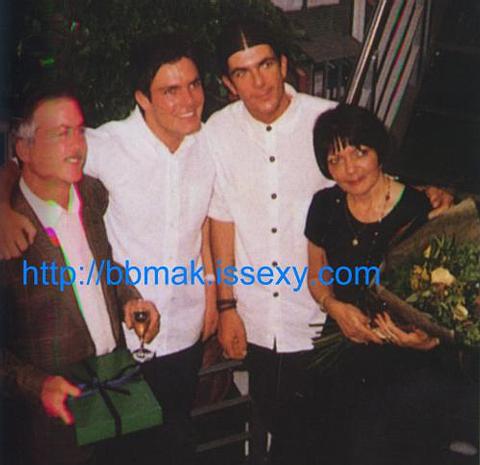 Mark,Dan(his brother), his Mama and his Daddy.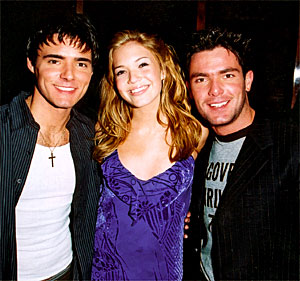 STE and Mark With there good friend Mandy Moore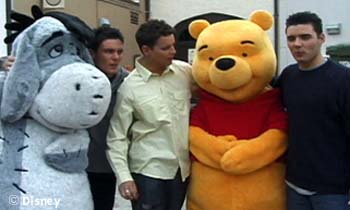 BBMak with there new best frends Whinny, and Eore (im not sure how to spell that)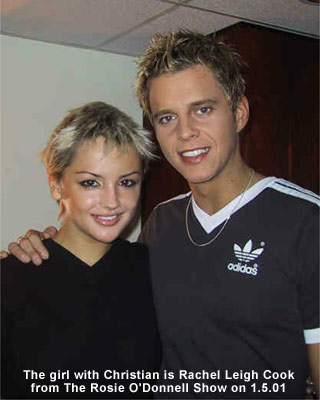 Christian with his new friend Rachel from jossie and the pussycats, that look alike dont they with the hair!..;)
mandy Moore again with Christian these to were RUMORED to be dating which was a faulse rumor so no worries there there just friends
BBMak and One of the Guys from westlife ( i think)
BBMak and Chris's Mommy and daddy
BBMak and Lance From Nsync taken back in spetmeber 2001