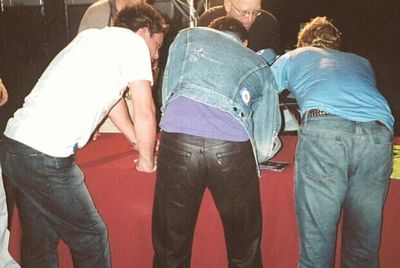 I hope to update this page often with new photos.





this site is devothed !00% to BBMAK fine looking rear ends!
courently i do no t have to many pictures so if u have any please send them to me!





What's New?
bbmak is curently touring in england they will be back and fouth appering on shows such as the rosie show ..ect...so wach out for BBMAK!